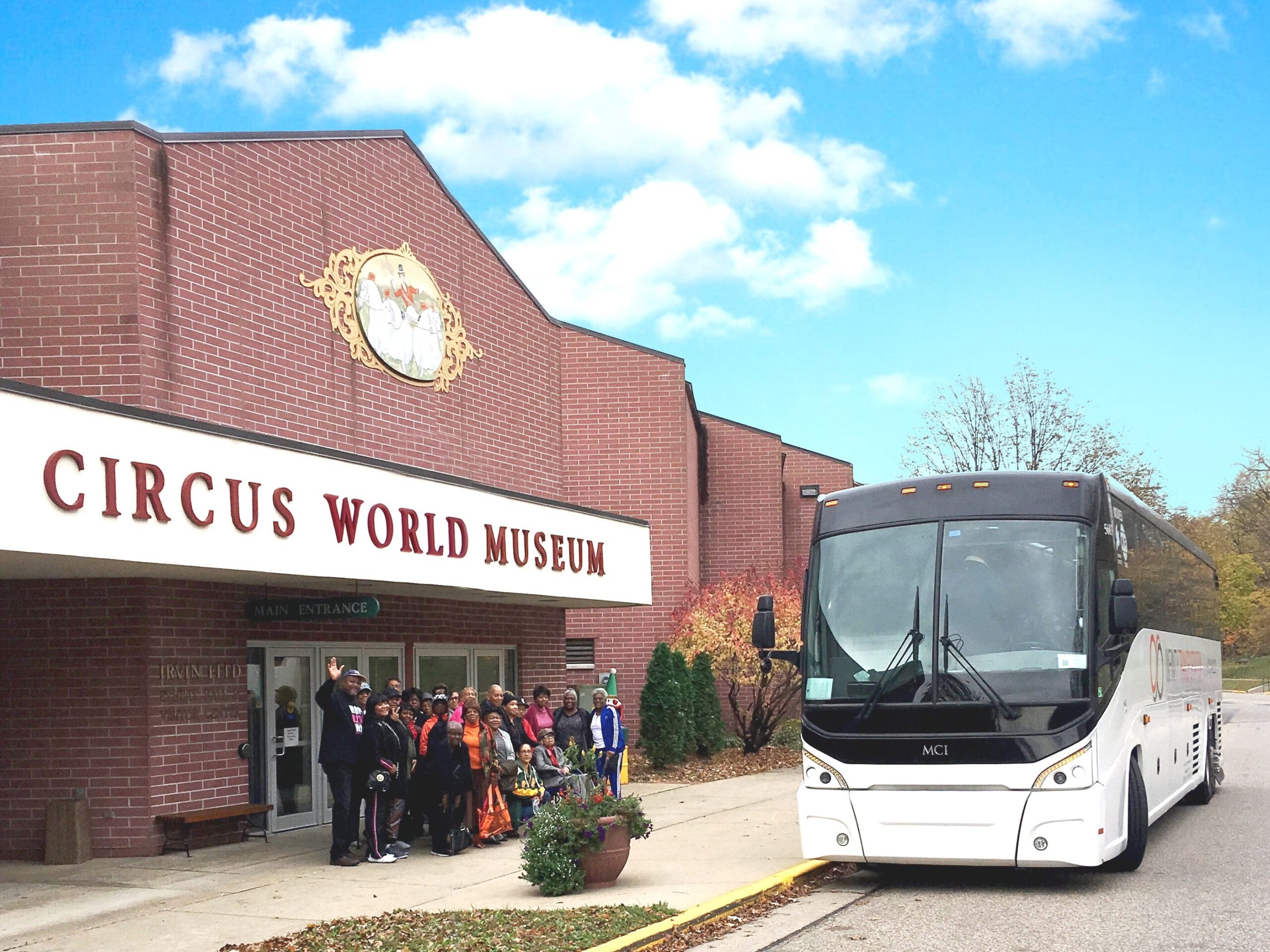 Group Tours
Book your group tour today!
Come as a family, bus group, class, camp, or any group to explore all that you can see and do at Circus World.
These private group tours include a personal guide with tour options that can be customized to meet the needs and interests of your group.
Details
Min: 20 | Max: unlimited
Group tours available during normal business hours
Onsite dining options are ONLY available during the summer
Complimentary golf carts can assist your group around the site during the summer
FREE and ample onsite bus/motorcoach parking
Reservations required two weeks in advance
Whether you need a refreshing site for sales training or a company-wide outing, you're in for a treat.
We offer an energetic atmosphere with a one-of-a-kind flair that will set your company function apart. It's the day away from the workplace you're all looking for, and then some!
Please call us at (608) 356 8341 to make your reservation.
"Our company picnic at Circus World was a success on all levels. It was our largest turnout with families coming from across the state… Circus World surpassed our expectations." — Jere Fabick, FABCO Equipment, Inc.
Pricing
Summer Performance Season
including the Big Top Performance
$19 per guest
Adults, Teens, & Seniors (13+)
Child (5 – 12): $8
Spring/Fall Season
no Big Top Performance
$9 per guest
Adults, Teens, & Seniors (13+)
Child (5 – 12): $4
Tour operators/drivers: FREE
Children under 5: FREE

Close to these Regional Attractions!
13 miles
from Upper Dells Boat Tour
44 miles
from House on the Rock
75 miles
from Fireside Theater
116 miles
from John Michael Kohler Arts Center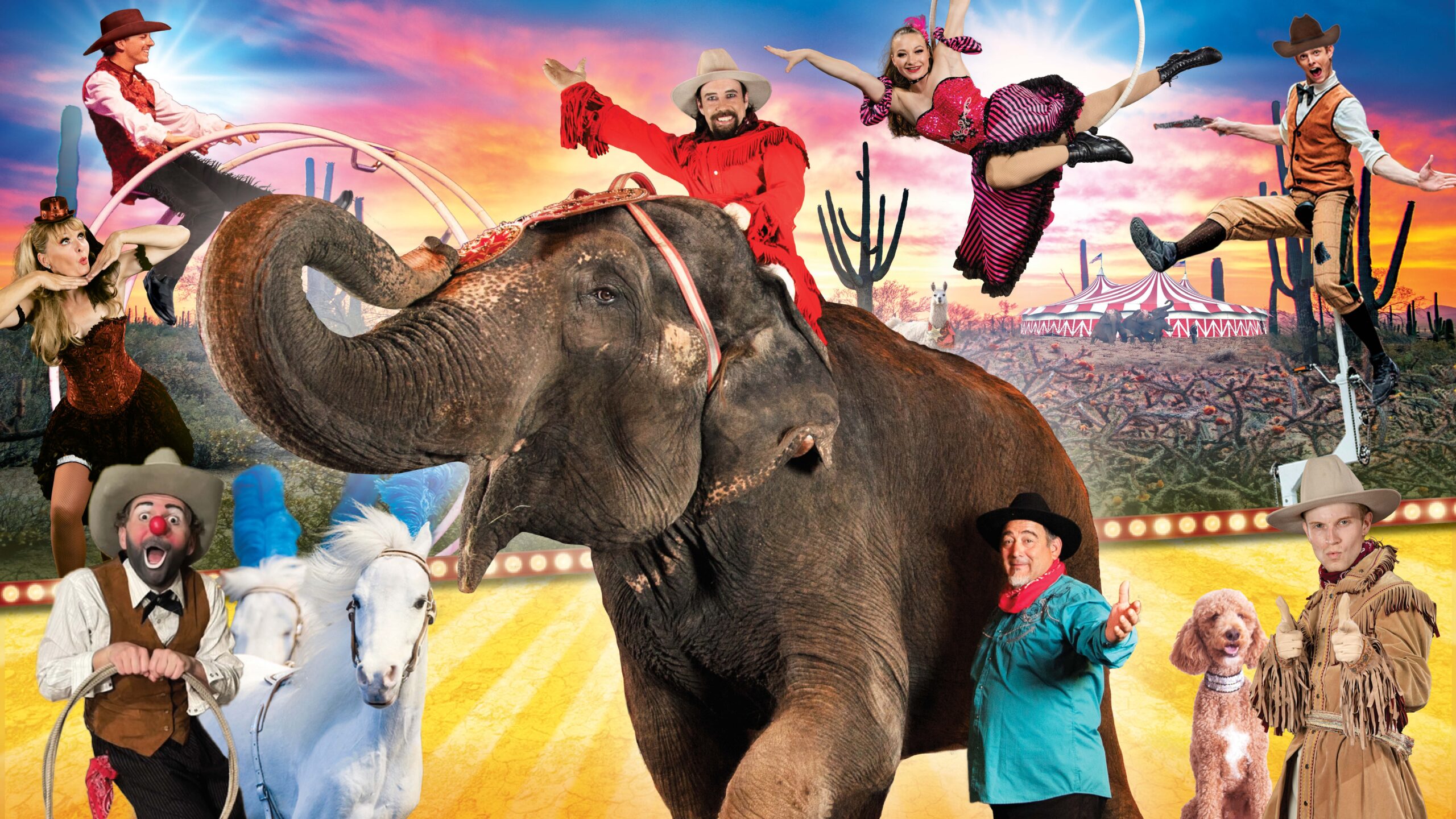 Come Join the Circus
Explore what you can see and do at Circus World