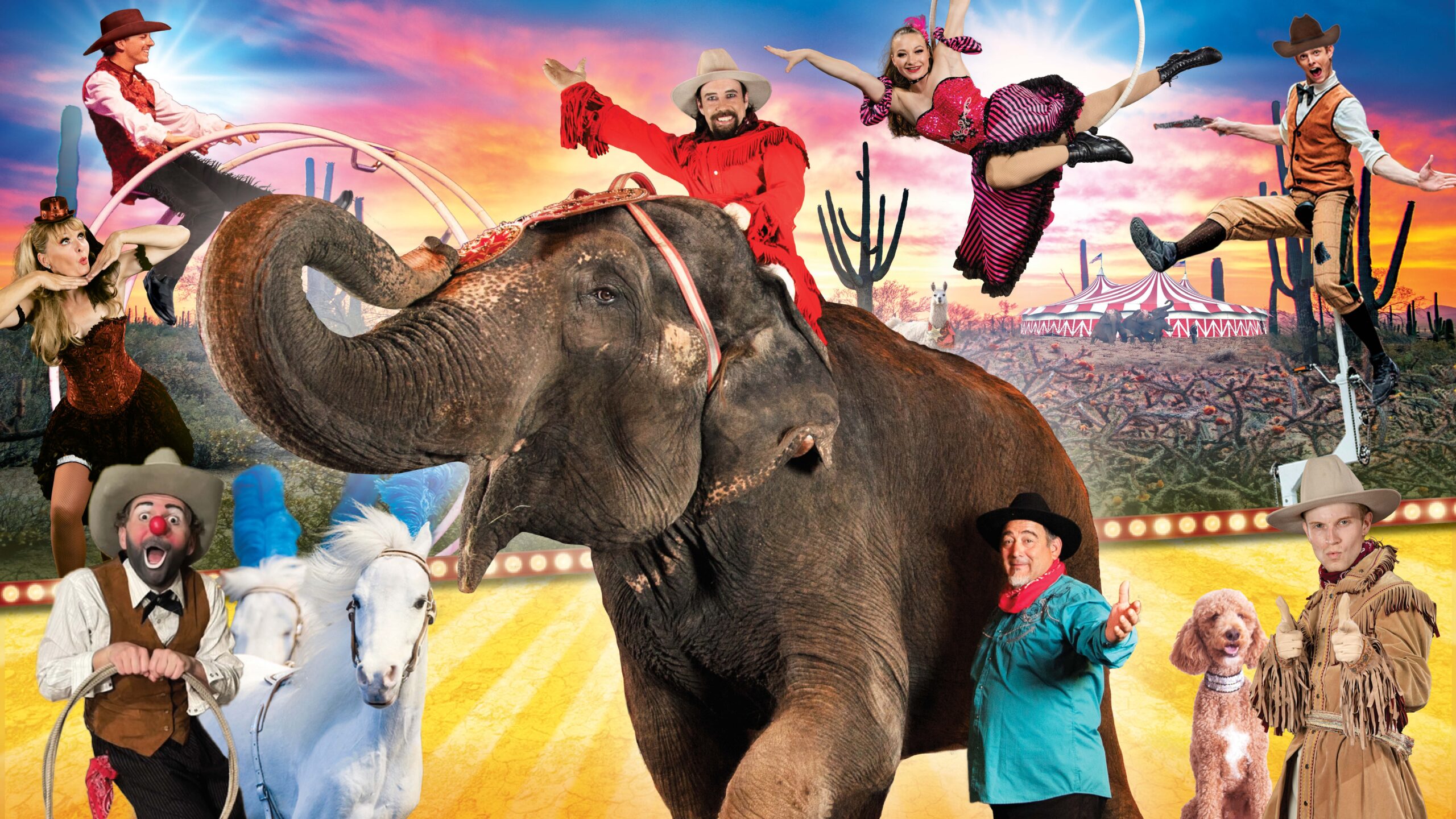 Go West at Circus World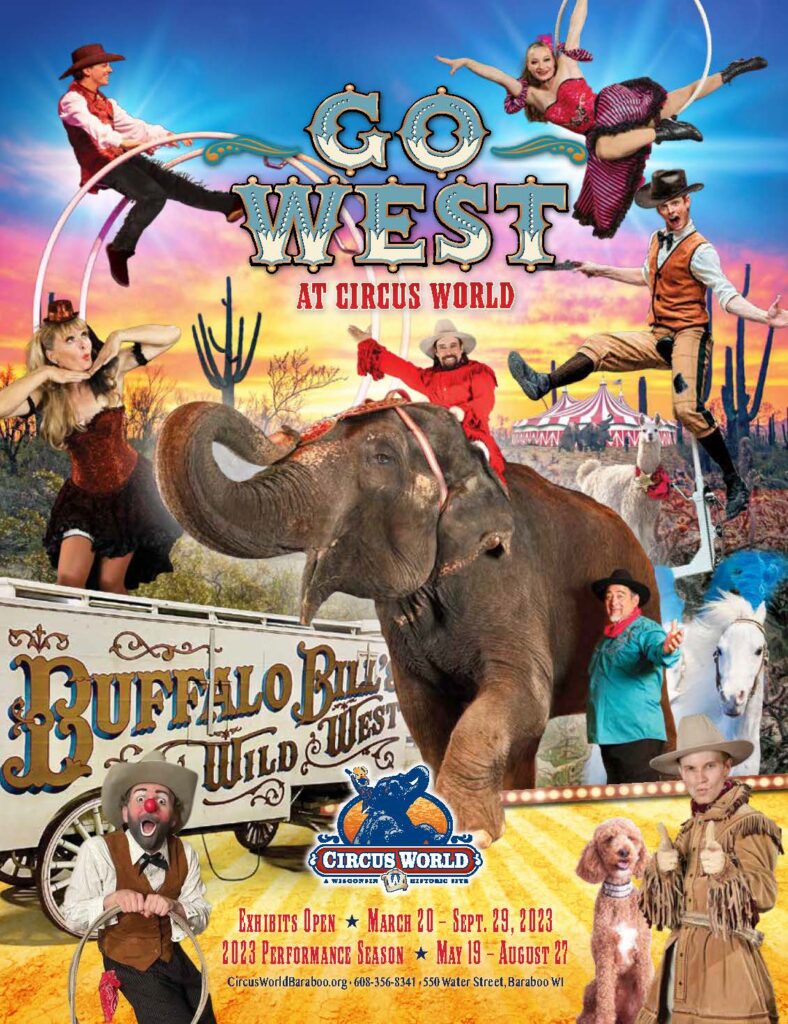 Yippee Ki-Yo-Ki-Ay
Saddle up Buckaroos as we "Go West" under the big top for 2023!
Watch elephants, jugglers & acrobats as they hold a happy hoedown with horses, unicycles, dogs, llamas & clowns. We're more excited than a possum eatin' a sweet tater just a thinkin' about a summer where we "GO WEST" under the big top.
We celebrate the mammoth memories created with the biggest stars of the big top… our elephants! 2023 will be their final season at Circus World before they head off to retirement.
Join the jubilant jamboree of family fun under the big top… Yee-Haw!!!

HOURS
PERFORMANCE SEASON
May 19 – Aug 27, 2023
Daily

Big Top
Performances at

ADMISSION
SUMMER PRICING
performance season
Adults (18-64): $23
Teens (13-17): $23
Senior (65+): $20
Child (5-12): $15
Children under 5: FREE
Wisconsin Historical Society members receive free admission.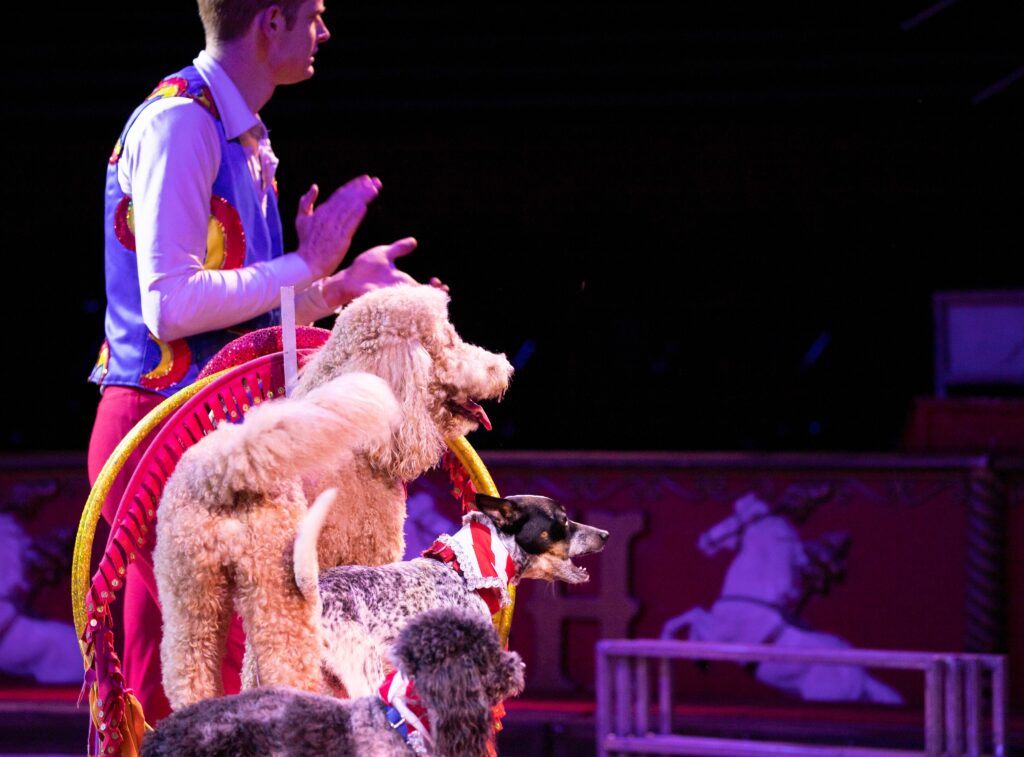 ---
More Performances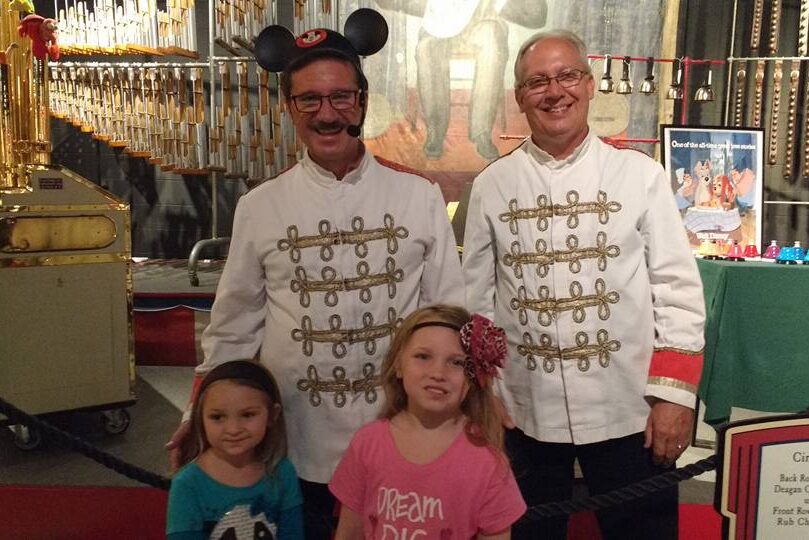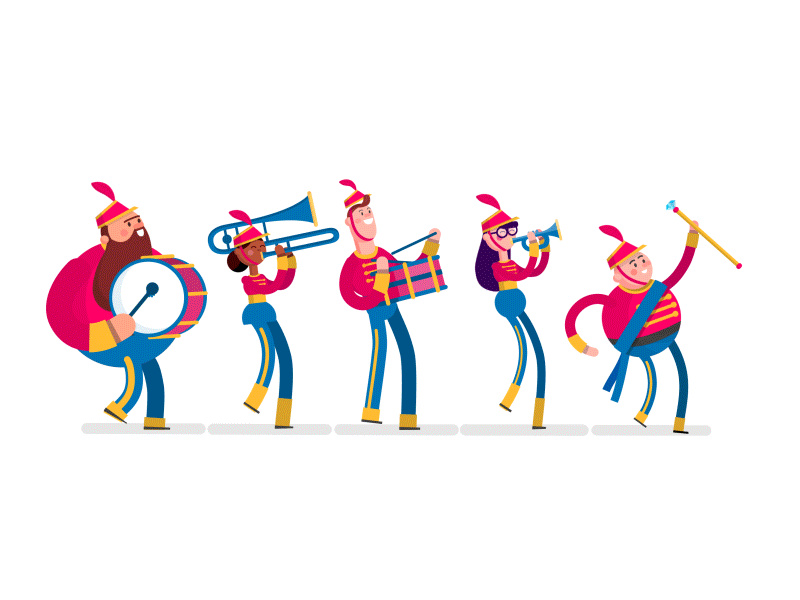 Dinky Dew Musical Revue
Join the fun as we raise a ruckus with our new, rootin'- tootin' musical variety show!
Hoop and holler along as the cast shakes, rattles, cranks and honks on a crazy, colorful collection of mesmerizing music makers; blended with captivating comedy and vibrant variety artistry.
Clap yer hands and stomp yer feet to silly songs and down-home ditties performed by Dave SaLoutos and Musical Director Larry Stout. Adding to the melodic mischief will be Chase Culp with his comedic turns and musical mayhem, along with our host, that Zany, Zestful Zion of zippy: Richie Zsilak. Our talents you're praisin', with songs quite amazin', we'll leave you dumbfounded and begging for more!
Music is fundamental to the circus… accentuating the action taking place in the ring. Guests can also enjoy the mechanical music of four restored band organs including the North Tonawanda that accompanies every ride on the carousel, the massive Royal American Show Gavioli in concert following the guided wagon tour, a Wurlitzer 165 in the Wagon Restoration Center, and a smaller Gavioli in "Caught In The Act" located in the Irvin Feld Exhibit Hall.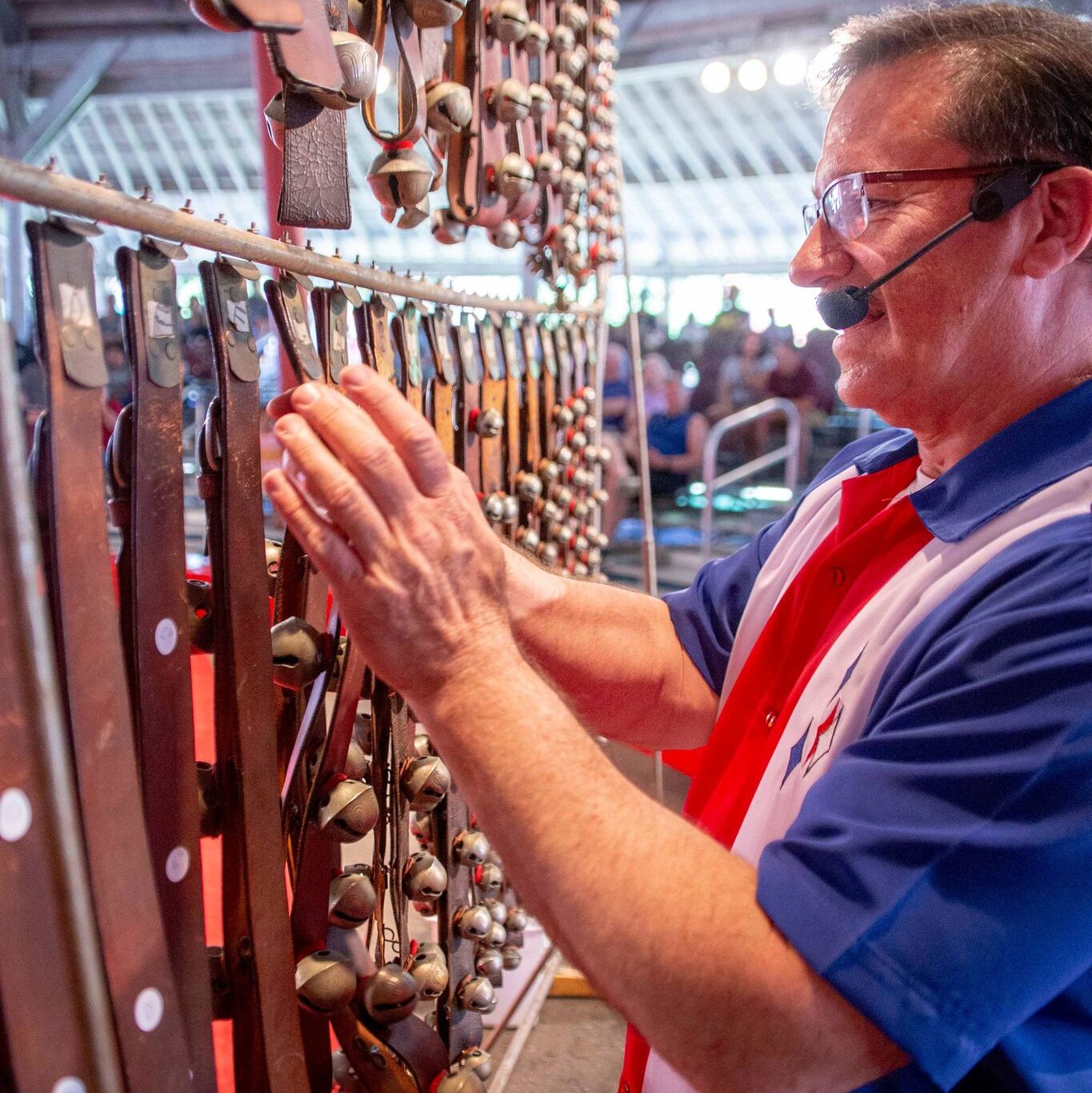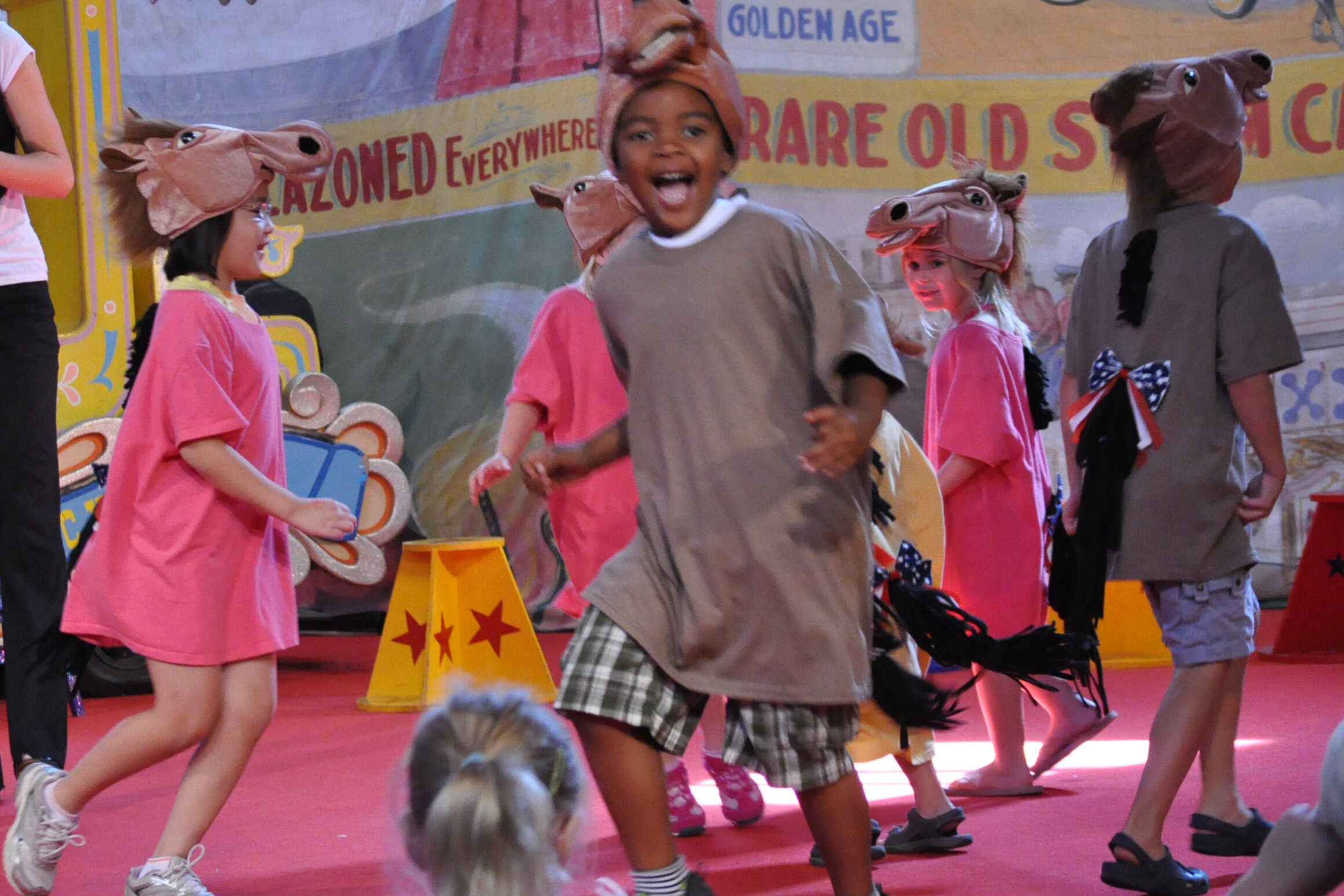 Kids' World Circus
The Ringling brothers began their circus adventure when they were kids; giving shows in their backyard. That legacy continues today with Kid's World Interactive Circus, where kids, (especially the younger ones), create their own circus, much as the Ringling's did 150 years before.
In Kids World Circus, kids play the parts of performers and animals in a fun big top production that is always unique and full of surprises.
Taking place in the Hippodrome once each day during the summer; you'll discover that whether you're a participant or part of the audience, Kid's World Circus is tons of fun for everyone!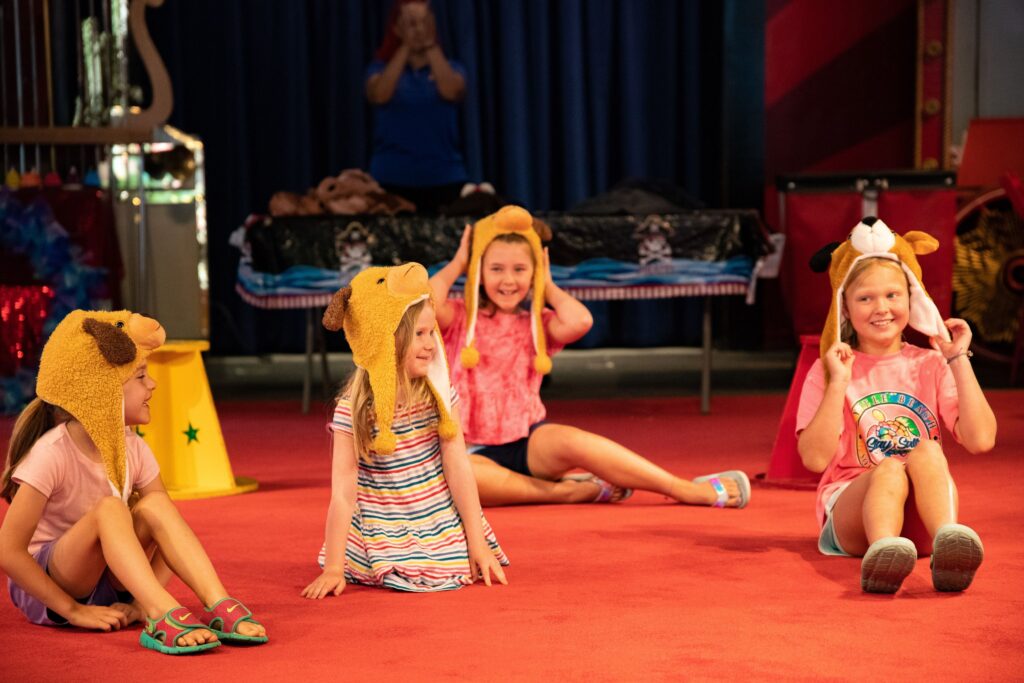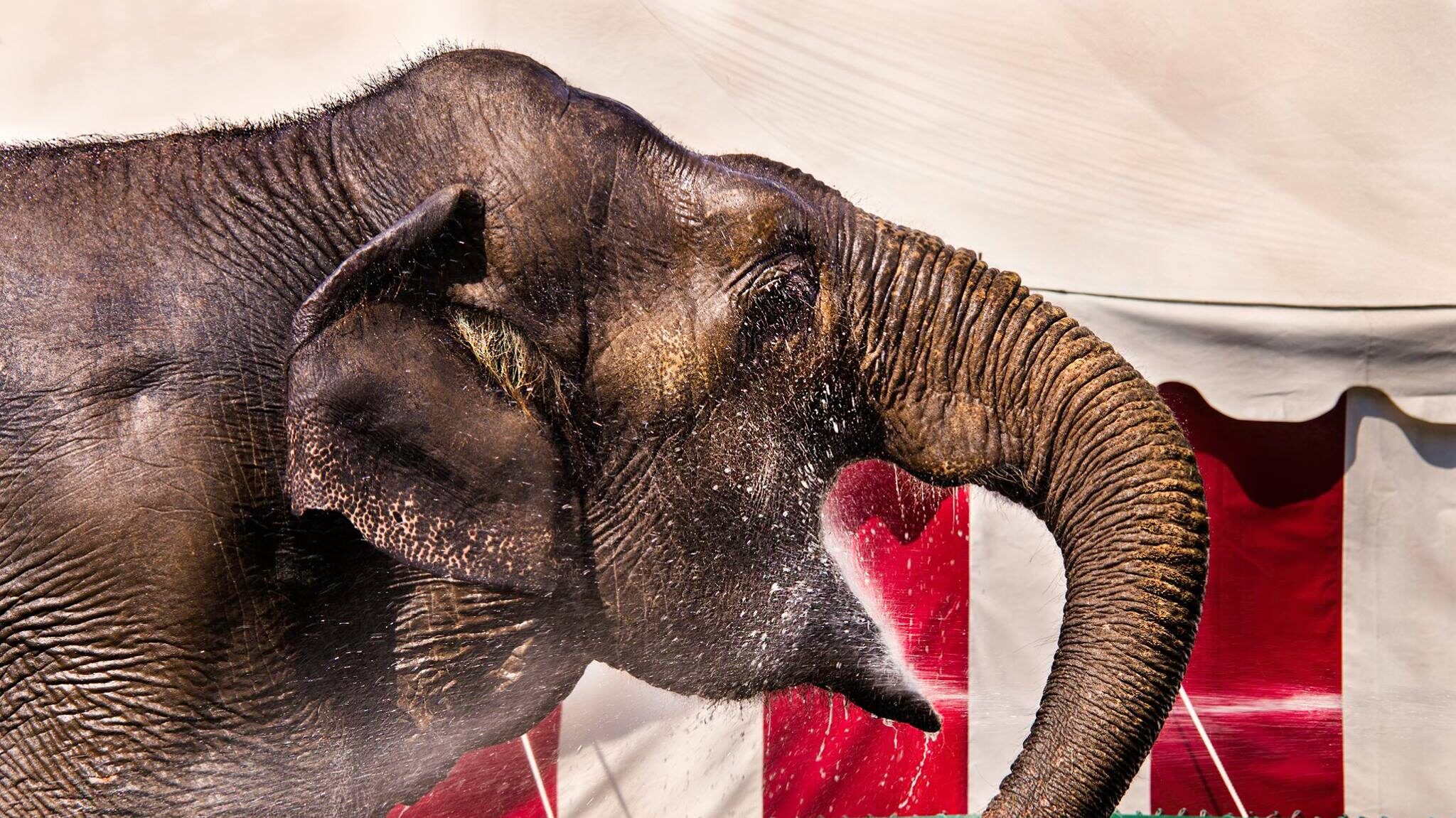 Trunk Tales
Have you ever wondered how much food an elephant can eat, or how many gallons of water a ponderous Pachyderm will drink?
Get up close and personal with ninth generation circus performer Armando Loyal, who will regale us with stories about his life dedicated to caring for these behemoth beauties.
Taking place once a day on the Green during the summer!
Animal Partners
In our performances and on our grounds, you will come across many of Circus World's animal partners, including ponies, dogs and elephants. Elephant and pony rides will also be offered at specific times for short intervals during our summer performance season.
Our animals are respected and revered members of the Circus World family. They help tell the story of the American circus as children of all ages observe the animals and human entertainers performing side-by-side in harmony.
Circus World believes that positive, healthy environments are vital for our animal partners. The animals are fed, watered, groomed and cleaned daily, where the public can view the care we offer the animals for themselves. All of the animals have access to the area's best veterinary care and receive monthly vet inspections. Each fall the elephant manure is offered to area farmers and home gardeners. Animals are onsite during our summer performance season only.
A donation to Circus World that supports the care of our animals is greatly appreciated.